Tools
Tools
LEED™ SPECIFICATION PUBLISHER
Gerflor products qualify for credits under many internationally accredited Green Building Schemes. LEED™ (Leadership in Energy and Environmental Design) is an internationally recognized green building certification system, developed by the U.S. Green Buil
Gerflor products qualify for credits under many internationally accredited Green Building rating systems. LEED™ (Leadership in Energy and Environmental Design) is an internationally recognized green building certification system, developed by the U.S. Green Building Council (USGBC).
Our products may help contribute toward LEED v3 and v4 projects.
To know more about the LEED™ score of our floorings:
please select a LEED™ version in the drop down menu and click on a product thumbnail to access the LEED™ Calculator.
then fill in the form to publish the LEED Specification Sheet of the product.
LEED calculator search
Our new range of Saga² floors will perfectly suit your retail stores. http://bit.ly/2gbxnC3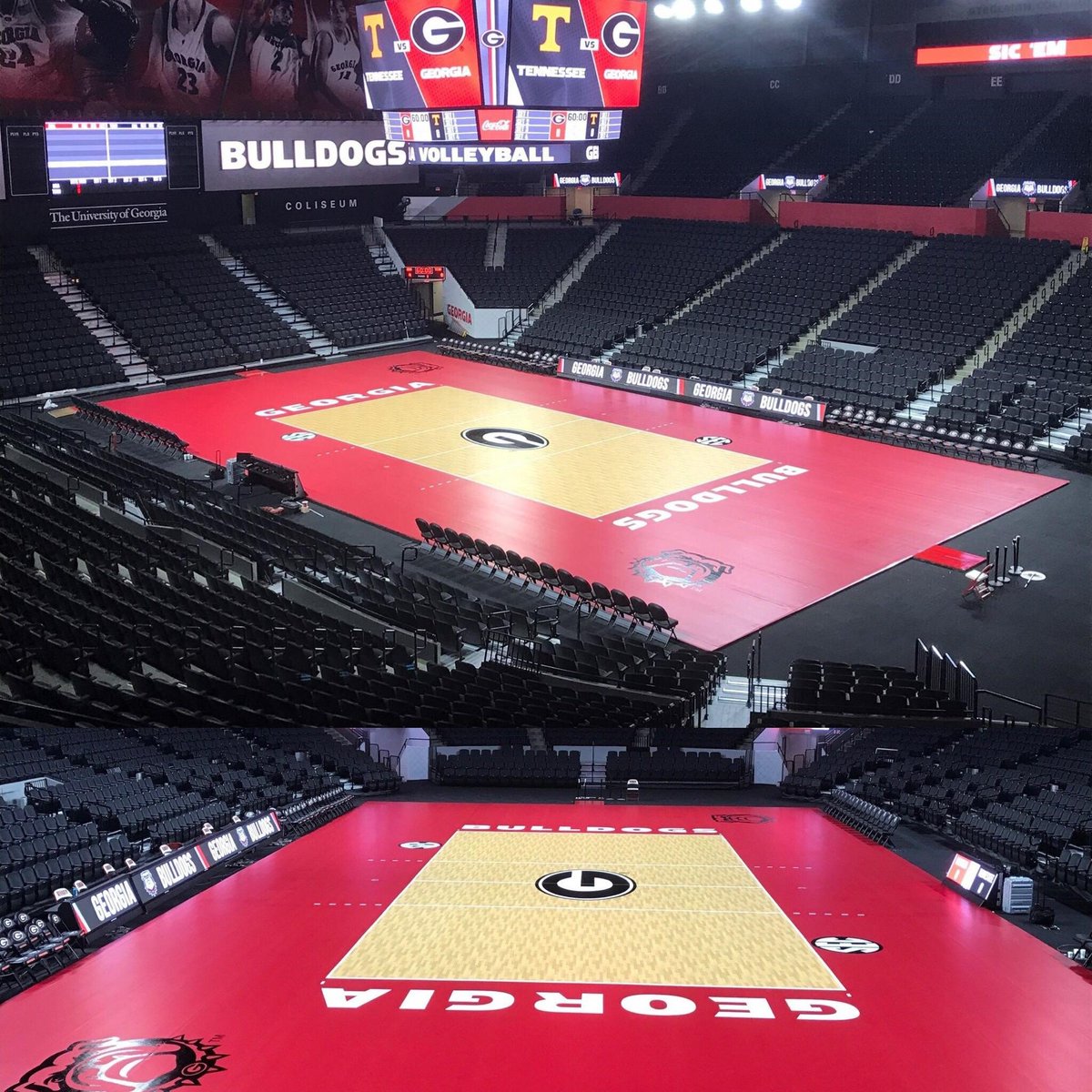 Have you seen the new @universityofga women's volleyball court? Check out the stunning Taraflex court here! #GoBulldogs #SSE #UGA https://t.co/d7CQMZnK6e
Sol rouleau PVC Gerflor Texline "1952 Sevilla Light Grey" | Pour usage…